New Haven Civil Litigators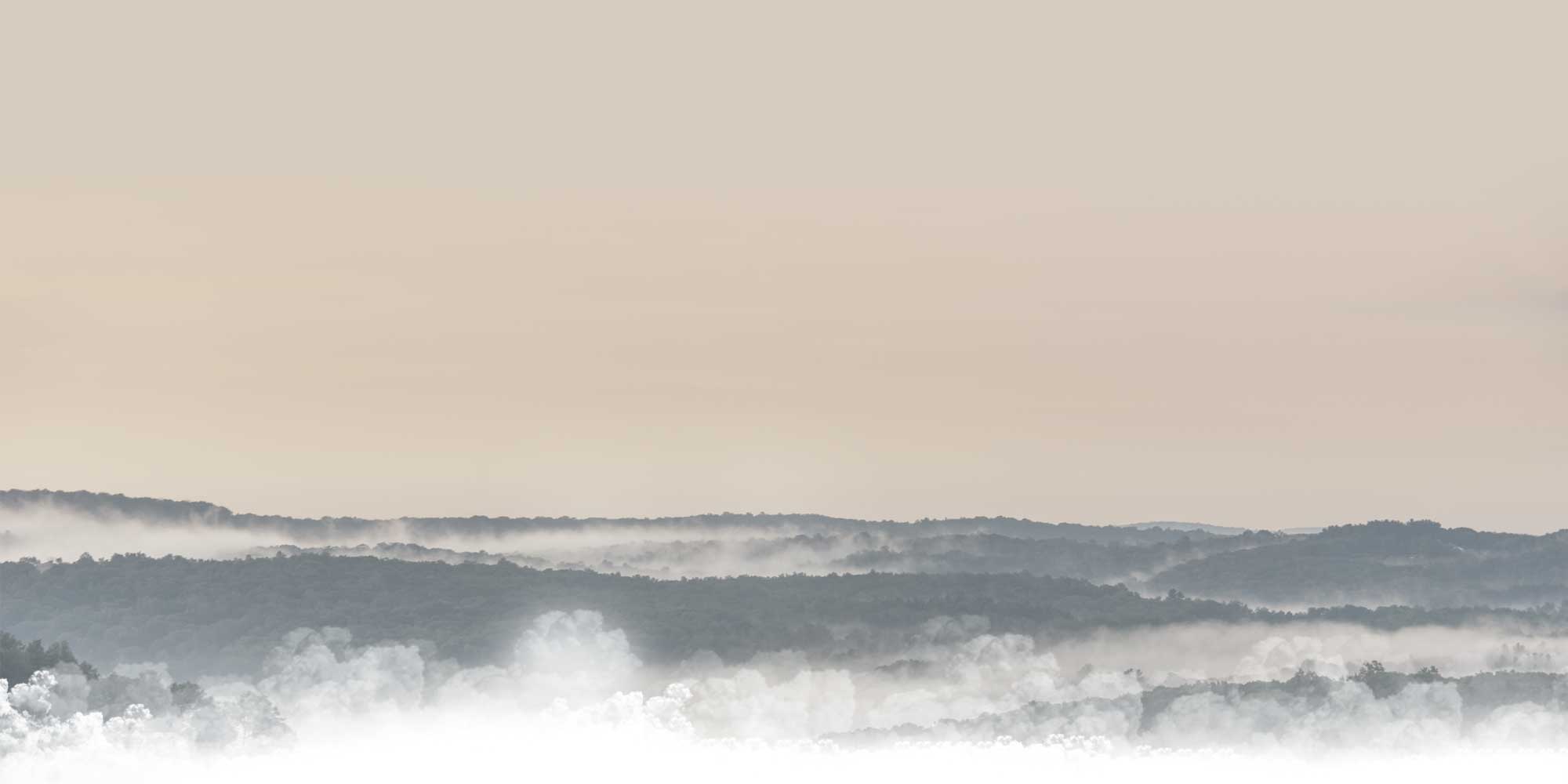 A REPUTATION
FOR EXCELLENCE
---
TRIAL ATTORNEYS WITH DECADES OF EXPERIENCE SERVING CONNECTICUT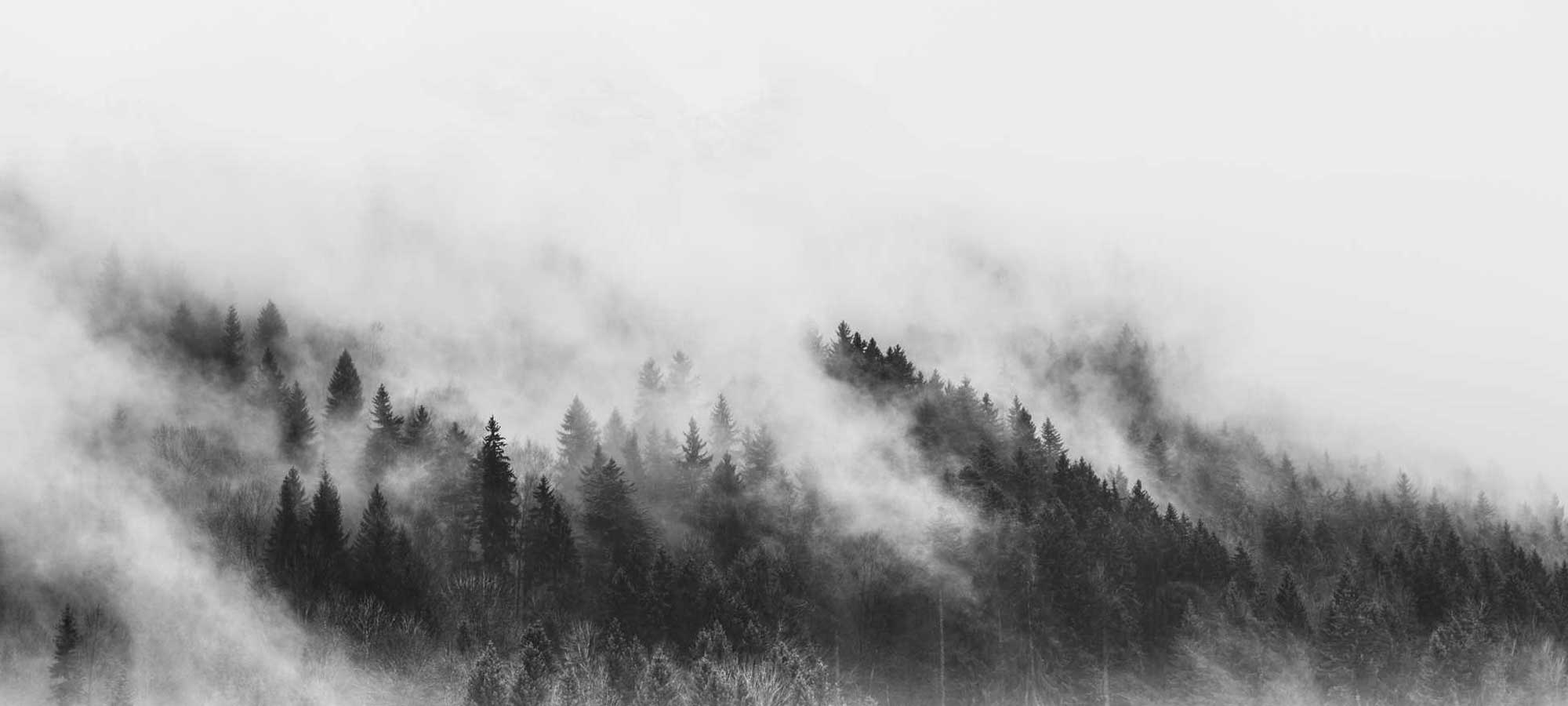 Injury Attorneys
Representing Both Sides
As a firm that does both plaintiff's and defense work, we know how the other side thinks. This knowledge and experience are invaluable, and we use it to obtain the best possible results for our clients. If you have suffered a serious injury in Connecticut because of the negligence or wrongful actions of another person or entity, we understand the physical, emotional and financial challenges you face, and we will fiercely advocate on your behalf. If you have had a claim brought against you, we are highly skilled at providing an aggressive defense and will meticulously prepare and present your side of the story.
We invite you to call our firm at 203-776-4500 to arrange a free consultation with an experienced New Haven litigator who will provide you with all the information you need. If you decide you want our firm to represent you for plaintiff's cases, we bill on a contingency fee basis, which means you pay no attorney fees unless we recover damages for you.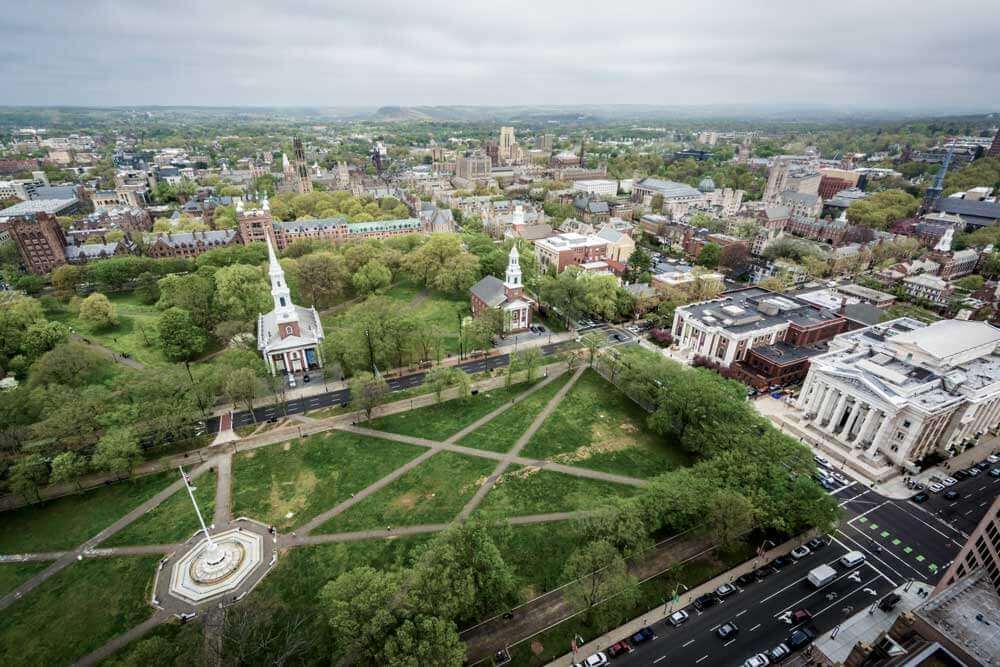 ---
Civil Litigators Since 1992
---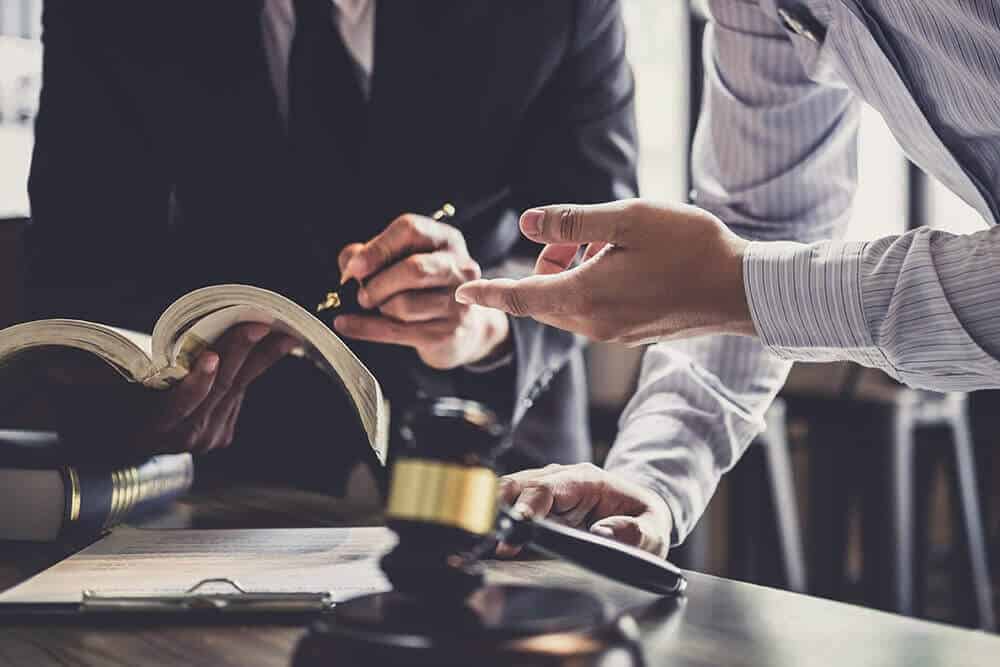 Work Directly
With Your Lawyer
At Mills & Cahill, LLC, clients meet with one attorney from the beginning to the end of their case. This allows for close attorney-client relationships and a continuity of representation that is seldom found at larger law firms. Whether you are an injury victim or have had a claim brought against you, we offer the personalized attention and accessibility of a small firm while also providing intelligent advocacy in complex and sophisticated civil litigation.
Litigators On Both Sides
Of The Courtroom
---
Our attorneys have a long track record of success in the courtroom. Even if your case settles out of court, our trial experience enables us to negotiate from a position of strength in our efforts to obtain a fair settlement on your behalf. Because we have diverse experience in representing both plaintiffs and defendants, we have a comprehensive understanding of what it takes to fight and win a case. We will put this expertise to work for you. View our case results to learn more about our history of success.